Tallahassee Office
215 S. Monroe Street, Suite 320, Tallahassee, Florida 32301
Bob Minchin is an associate in the Tallahassee office. Before joining the Lawson firm, he served as a law clerk for the Honorable Robert J. Luck at the United States Court of Appeals for the Eleventh Circuit and the Honorable Rodolfo A. Ruiz II at the United States District Court for the Southern District of Florida.
In addition to his clerkships, Bob has extensive experience across the executive and legislative branches of state and federal government. His most recent non-judicial role was on the staff of the National Security Council at the White House.
During law school, Bob served as Executive Editor of the George Mason Law Review and as Research Assistant for Professor Frank Buckley. Bob earned a master's degree in financial management from Harvard University and started two Florida-based businesses before embarking on his legal career.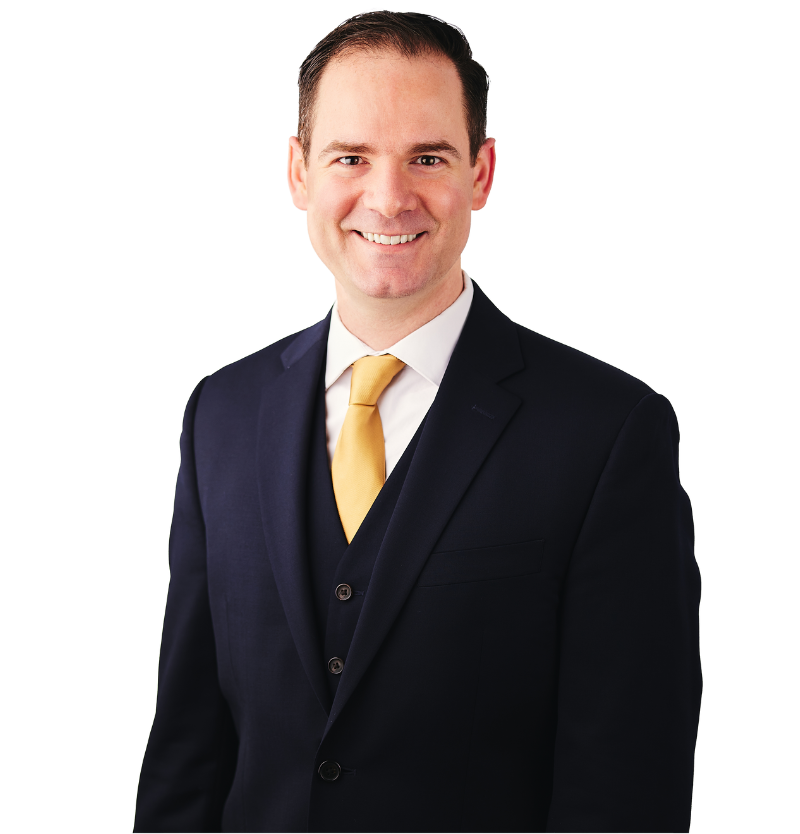 EDUCATION
George Mason University Antonin Scalia Law School, J.D., magna cum laude
George Mason Law Review
Moot Court Board
Mason Veterans and Servicemembers Legal Clinic
Supreme Court Clinic
Federalist Society
Harvard University, A.L.M. in Management
University of Florida, B.S. in Electrical Engineering, cum laude